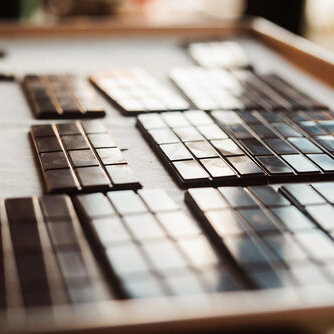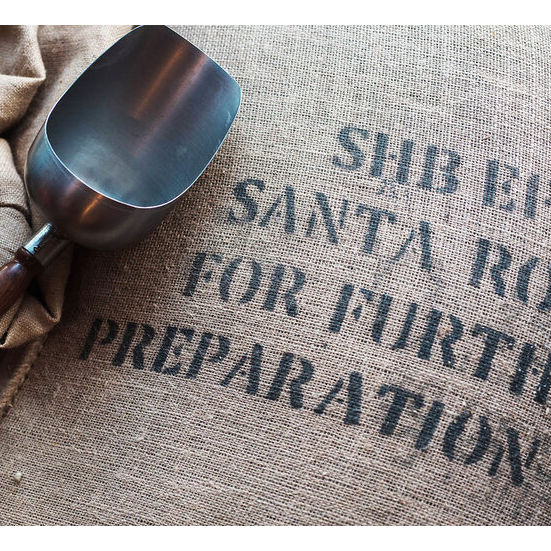 Santa Lucia Coffee
Contact: Lucy Page
Address: 202 S. Tower Avenue Centralia , WA,
Email Address: lucypage76@yahoo.com
About Us
Lucy Page & her family opened Santa Lucia Cafe back in 2006 to provide a space for community, coffee, and connection in the heart of downtown Centralia, Washington. Santa Lucia Coffee & Cafe is an inclusive, welcoming space for all individuals and their families.

Santa Lucia proudly welcomes everyone.