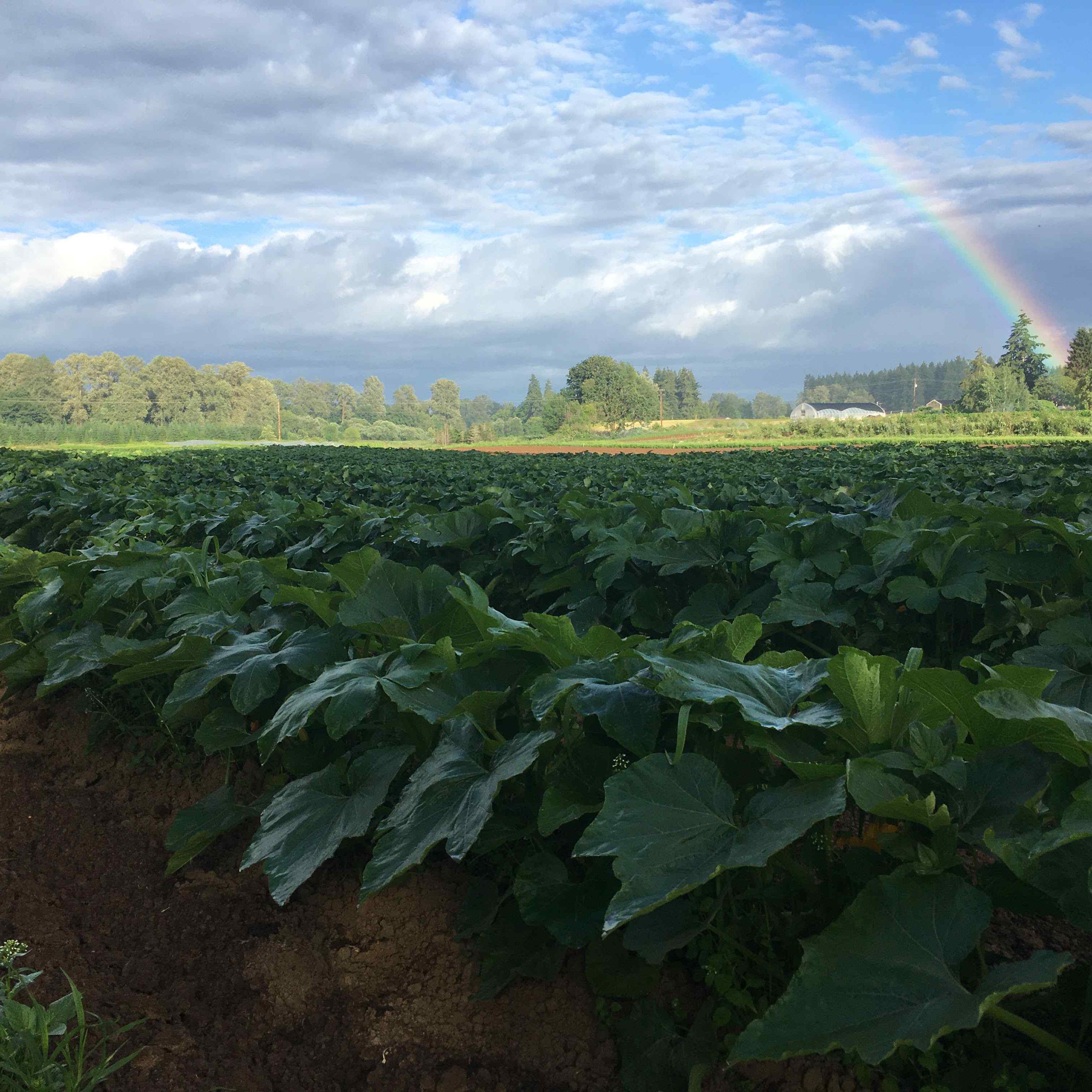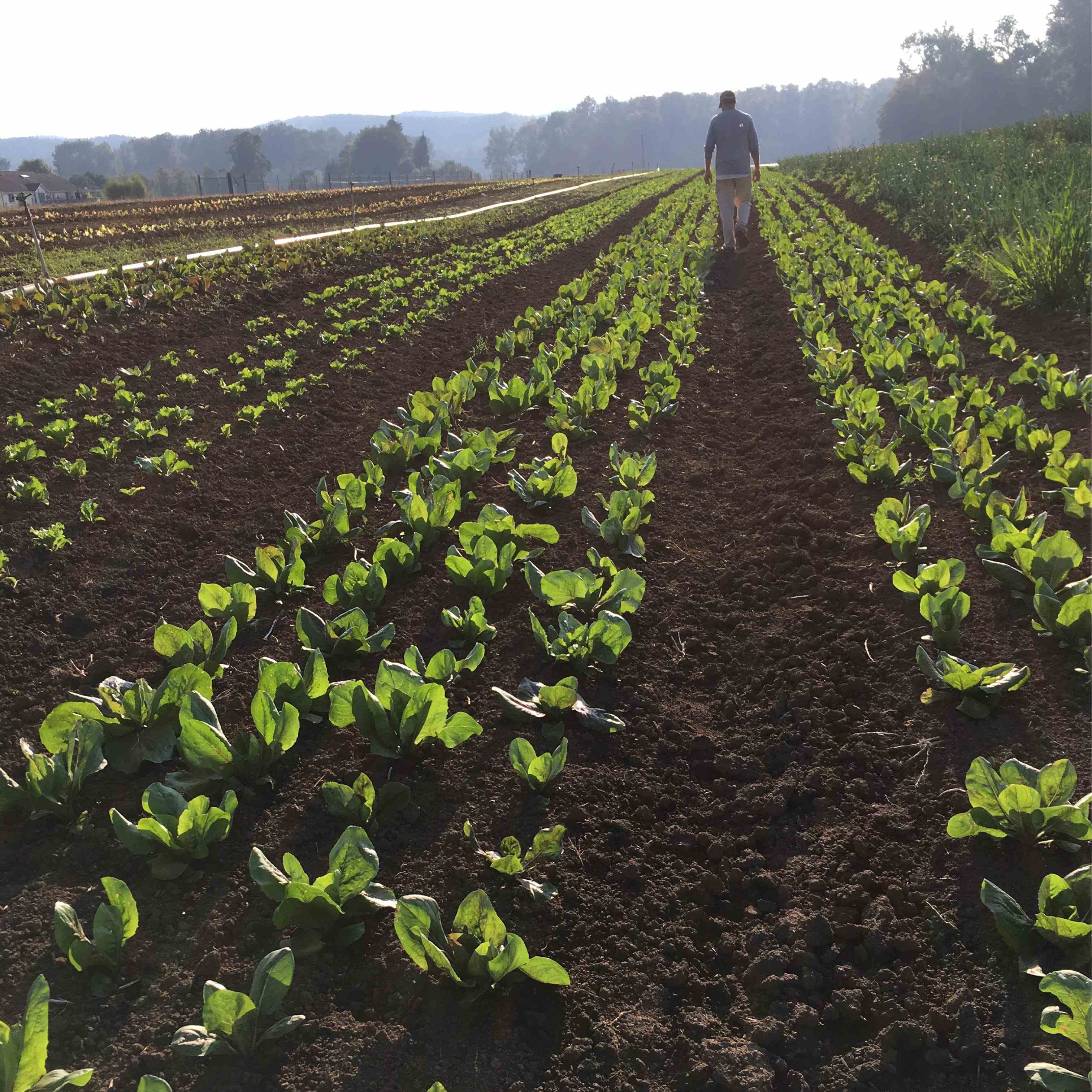 Newaukum Valley Farm Inc.
Address: 482 Spooner Rd. Chehalis, WA, 98532
Phone: 360-269-6102
About Us
Newaukum Valley Farm has been in operation since 2003. Originating on the banks of the Newaukum River, our farm moved a few miles west in 2007 and now resides on the banks of the Chehalis River in Adna, WA. We currently farm approximately 12 acres of certified organic vegetables. Newaukum Valley Farm provides vegetables to the Olympia Food Co-ops and local restaurants.

We are once again offering CSA shares to our local community and are proud members of the Southwest Washington Growers Cooperative. Vegetables are also available for purchase at our farm stand seasonally.


Practices
There are no chemicals used in our operation. Everything that we put in our soil and on our crops is in harmony with the National Organic Production guidelines. Hand and mechanical cultivation are used to control the weeds and floating row covers are used to keep insects off of the delicious produce. Organic fertilizers are incorporated into the soils. This creates a favorable growing environment that is beneficial to all. A great deal of effort is made to keep our operation sustainable

(Scroll to see products below)