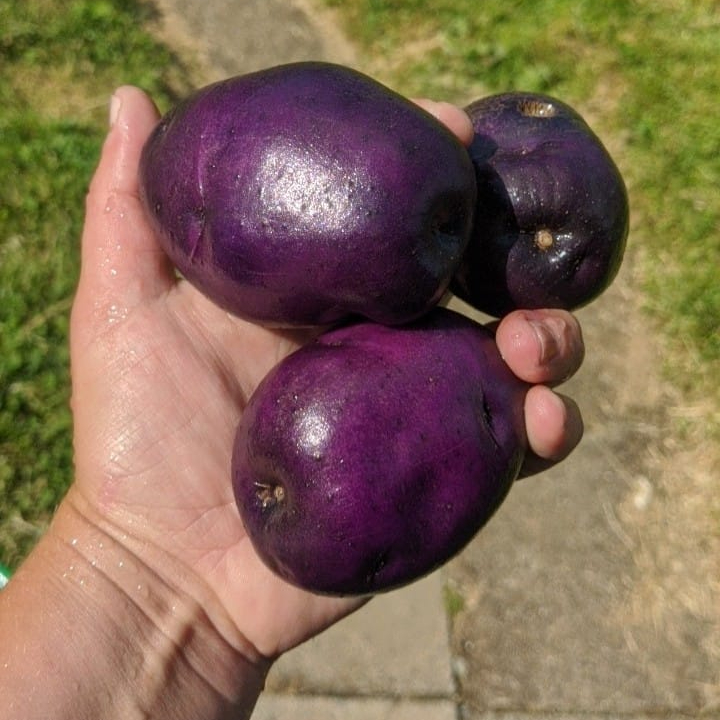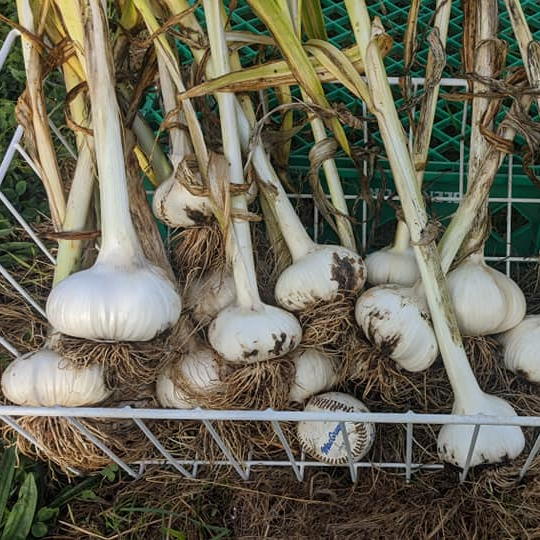 LaBeste Farms
Contact: Chloe LaBelle & Christopher Stecher
Address: 247 Bowes Rd Hoquiam, WA, 98550
Phone: 540-526-8189
About Us
A long time ago, in a city far far away, there was a little girl who loved to spend the summers at her grandparents farm. In another part of the country a little boy did the same. Those two kids happened to meet well into their 30's, fell in love and started working together as independent contractors.

After 4 years of working on an i502 farm, those (old) kids, decided to start a farm where unconventional thinking was the norm. Chloe LaBelle and Chris Stecher founded LaBeste Farms in January 2020.
Practices
We are passionate about growing the highest quality food using sustainable and organic practices. We never use GMO's, synthetic fertilizers, pesticides or herbicides. We are dedicated to soil health and fertility with responsible, minimal tillage and we encourage organic matter by the use of compost and cover crops.