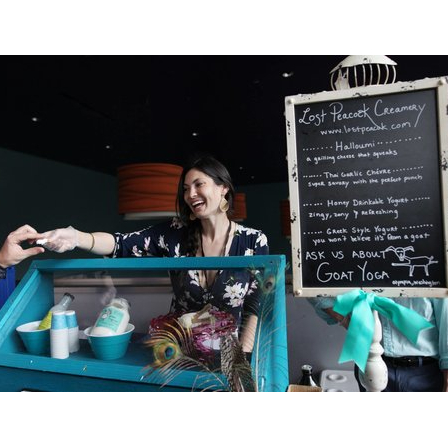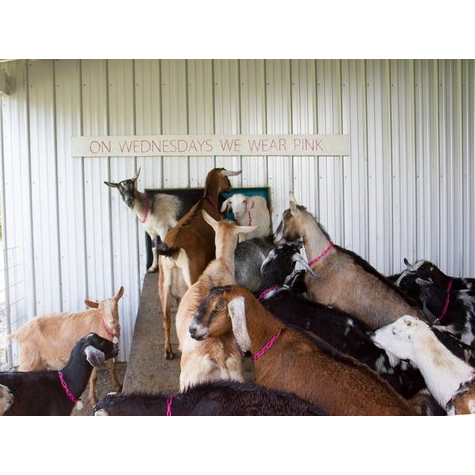 Lost Peacock Creamery
Address: 5504 Cross Crk Ln NE Olympia, WA, 98516
Email Address: hello@lostpeacock.com
Phone: 360-280-6730
About Us
Lost Peacock Creamery is a Grade A Goat Dairy in Olympia, Washington. It is a labor of love filled with our blood, sweat, and tears (don't worry, we keep all that out of the cheese).

We specialize in fresh and aged goat cheese. Our farm is open to the public by appointment, for special events and open farm days. Also, goat yoga!

At Lost Peacock Creamery the goats have wings, the pigs have polka dots, and the trees hug us back. Everyone has a place at our table.

And no, we don't milk the peacocks.