Subscribe to Local Gourmet Sampler Box
Please log in to subscribe to this product.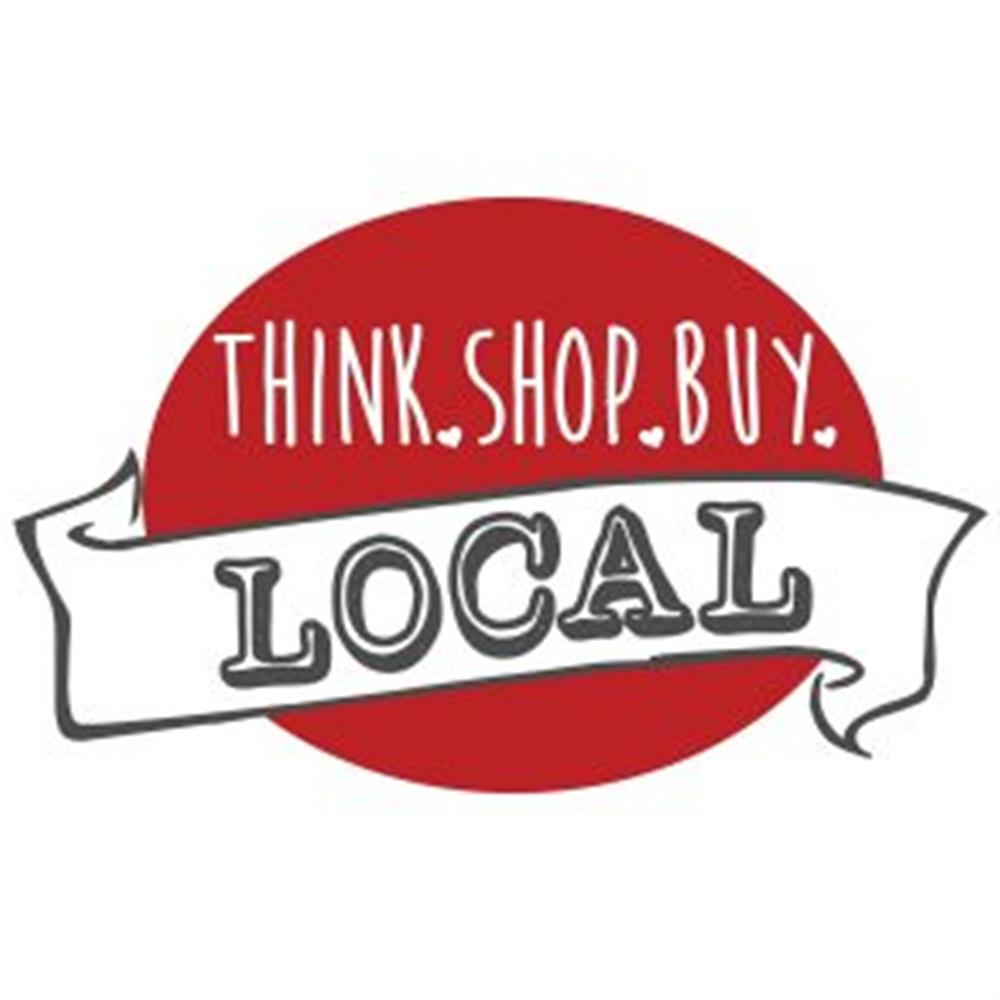 Local Gourmet Sampler Box
Subscription Description
Taste your way through the South Sound! Every month, we will feature different local producers' products, so you can buy and try regionally! Our curated subscription box features fresh fruit, vegetables, and meats from our cooperative farmers, as well as value-added goods from the most delicious vendors.
Subscriptions will go out on the first Wednesday of every month. The available pick-up locations are our Tumwater warehouse. Boxes will be available to pick up from 4 pm to 7 pm. If you do not pick up your box, it will be donated to a local food bank.
Our Local Gourmet Sampler Box's mission is to support our local community, so in that spirit, we also donate 5% of our proceeds to a local organization supporting the South Sound!
A newsletter is included to learn more about these companies and recipe ideas!
Purchase just one box or subscribe for the year for a discount. The Sampler's contents will be posted the month before so you can plan for your box!


Three payment options available:

Pay by the month for $75 per box.

Subscribe for the whole year (Sept-Dec 2021) with a one-time payment of $250; a $50 savings!

Subscriber for the whole year (Sept-Dec 2021) with two payments of $125; a $50 savings


Product Description
September's Box Contents include:

Alderwood Smoked Salt from Aroma Spice Co. in Gig Harbor

Green Beans from Boistfort Valley Farm in Chehalis

Carrots from Rising River Farm in Rochester

Chicken Thighs from Kirsop Organic Farm in Rochester

Red Onions from Kirsop Organic Farm in Rochester

Original Brine from OlyKraut in Olympia

Summer Flower Bouquets from Five Heart's Farm in Tumwater

Garlic from Bee Organic Farm in Elma

Dill from Newuakum Valley Farm in Chehalis, WA

Thyme from Newuakum Valley Farm in Chehalis, WA


Single payment: $250.00 due now
Payment plan: 2 payments

Payment 1 for $125.00 due now

Payment 2 for $125.00 due by 11/4/2021
Pay by order: $75.00
---