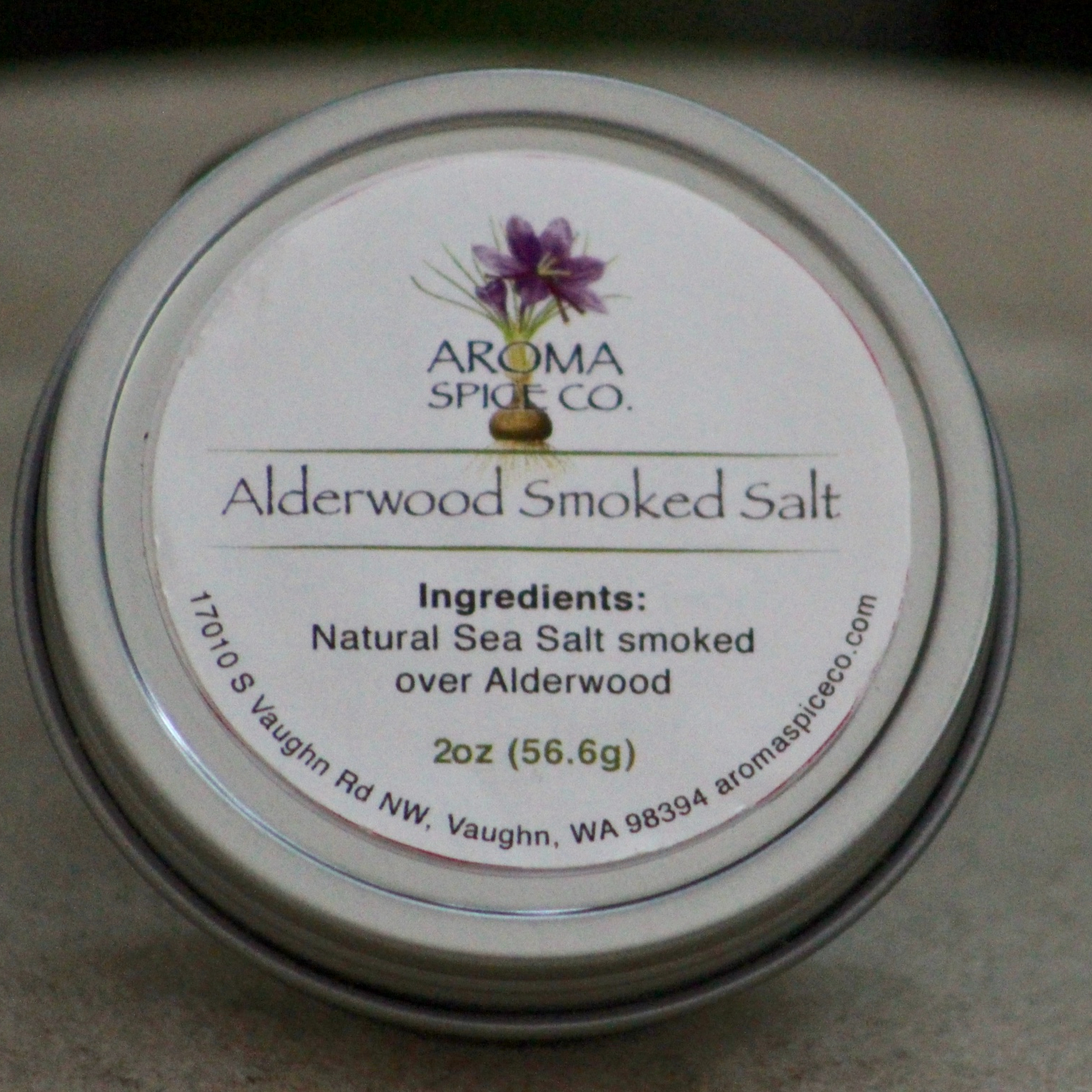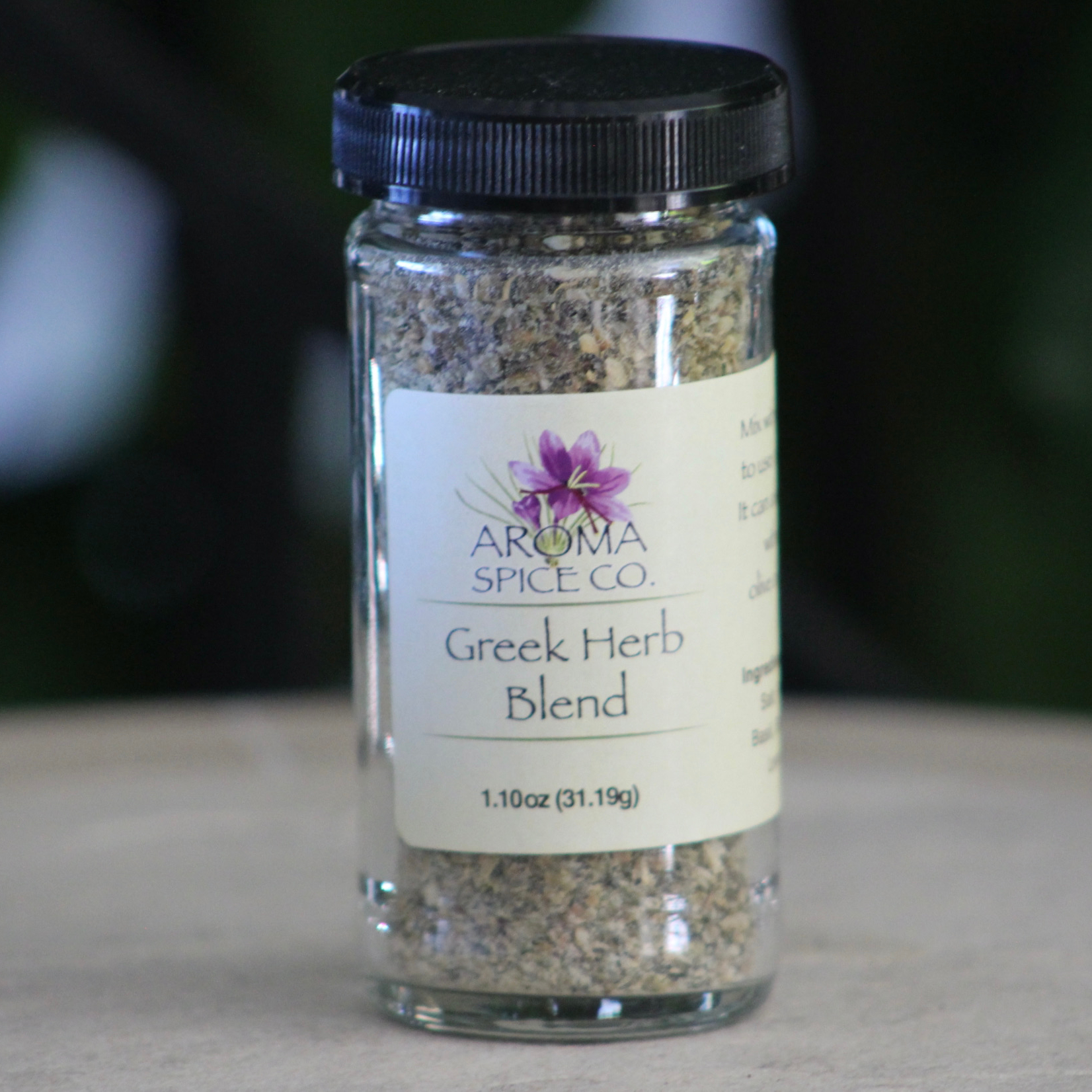 Aroma Spice Co.
Address: 2419 Jahn Ave NW #6 Gig Harbor, WA, 98506
Email Address: 1tfahlgren@comcast.net
Phone: 510-414-6634
About Us
My name is Theresa, the owner of Aroma Spice Co. Five years ago I moved from California to the Pacific Northwest. I developed a passion for cooking and a fascination for spices from a very early age. I was fortunate enough to live most of my life in the San Francisco Bay Area, an extremely diverse location where I came to love the different flavors that each culture used to create such unique dishes. I enjoy cooking foods from all of these ethnic groups. I am always creating and experimenting with different flavor profiles to inspire and share with my customers. At Aroma Spice Co., we use only the finest ingredients available. The herbs and spices used are 90% organic. Quality is key to providing my customers with a great product.